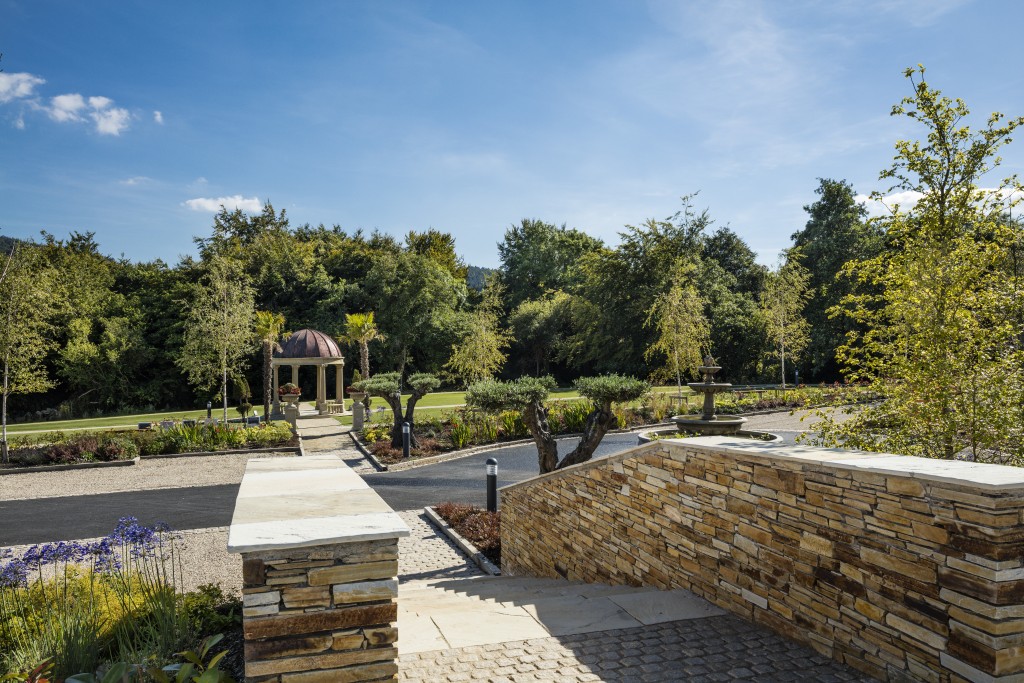 Deciding where your physical body will rest after death is not a decision to be taken lightly.
Although it's not something that many of us tend to think about in advance, it's worth considering as lack of space in certain areas can limit your access to the location you want.
At Kilternan Cemetery, we're noticing that more people are planning ahead, to take control of their future and their place of eternal rest. Many people want to ensure that, after death, their body is placed in an idyllic location that means something to them and somewhere that loved ones will feel comfortable when visiting.
In this blog post, we'll give you an overview of things to think about when choosing your cemetery to give you some important food for thought when it comes to planning your future.
The Location
The location is one of the most important factors when choosing your cemetery. Everyone's attitude towards their cemetery location will differ greatly, depending on individual priorities.
For instance; some will want to be as close to their home as possible, some will want to be in the same place as decease family members or ancestors, whilst others would prefer a place that's in a picturesque or scenic setting.
Although it's very much a personal decision, you should think about your loved ones too, as they will want to visit a resting place that gives them comfort and fills them with positive emotions and memories.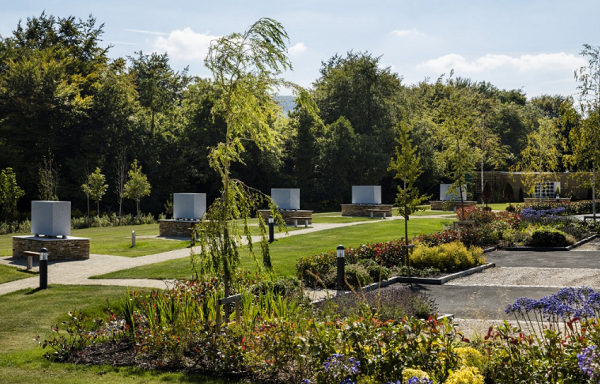 Your interment options
You will also need to decide what kind of interment you would like, as some cemeteries will only have burial plots but no facilities for ash interments.
At Kilternan, however, we have traditional burial plots, as well as a dedicated garden for the burial of cremated ashes ranging from urn burial to interment in our unique Columbarium walls; all of which are available to purchase in advance of need.
Religious and other factors
There are many different types of cemeteries and the one you choose may be heavily influenced by your religious, spiritual or personal beliefs.
There are religious cemeteries and spaces within these will usually be organised with your church, mosque, synagogue or place of worship.
There are also military cemeteries and also natural cemeteries, sometimes called 'green graveyards'.
Kilternan Cemetery, however, is non-denominational and provides interment options for anyone, regardless of their background or beliefs.
Family plots
If you have found a cemetery you like, you'll need to decide whether or not you'd like to reserve several plots for your family.
A family plot can be helpful to friends and family members in the future, who may want to visit several loved ones at once, without travelling long distances.
These days, space in many cemeteries is incredibly limited and family plots can therefore not be reserved. So, if this is important to you and your loved ones, it's crucial to plan ahead.
Cemetery rules
Many cemeteries will have specific or strict rules that you will need to note ahead of reserving a space. Usually these are to do with headstones and grave markers. Some cemeteries will have size restrictions or many only allow a certain style or kind of headstone.
Cemeteries many also have guidelines when it comes to decorating burial plots or leaving personal memories. If this is something which may impact your decision, you should carry out research to make sure that your remains are placed somewhere that's in line with your aesthetic preferences.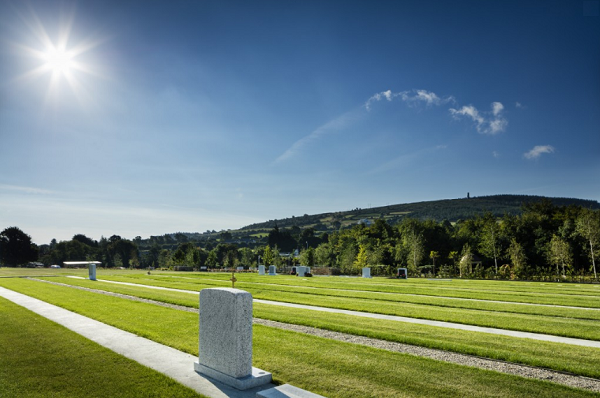 Cost
Cost is often the most important aspect of choosing a cemetery as prices can vary greatly among providers and locations. Your interment is somewhat of an investment and in many respects, can be as personally important as many other milestones and crucial life purchases.
We strongly recommend discussing cost personally with the cemetery providers as they will be able to give you full transparency on all associated costs to give you a more rounded view of your budget.
Visit
Never make a decision on your cemetery or burial plot without visiting the location first.
Of course it should meet your guidelines in terms of distance from home etc, but the way it makes you feel is just as important.
If possible, visit with your family members, so they can gain a full impression of the place too.
At Kilternan Cemetery, our breath taking location is often a huge point of attraction. And although the pictures on our website give you a glimpse of its glory, there's a certain kind of magic about the place that has to be witnessed in person to be understood.
The parkland is also vast and varied and every plot has its own unique beauty. We recommend that people pay a visit and explore the landscape to find the exact right place for them.
If you have any questions about choosing a cemetery or reserving a burial plot, please contact us and we'll be happy to help.